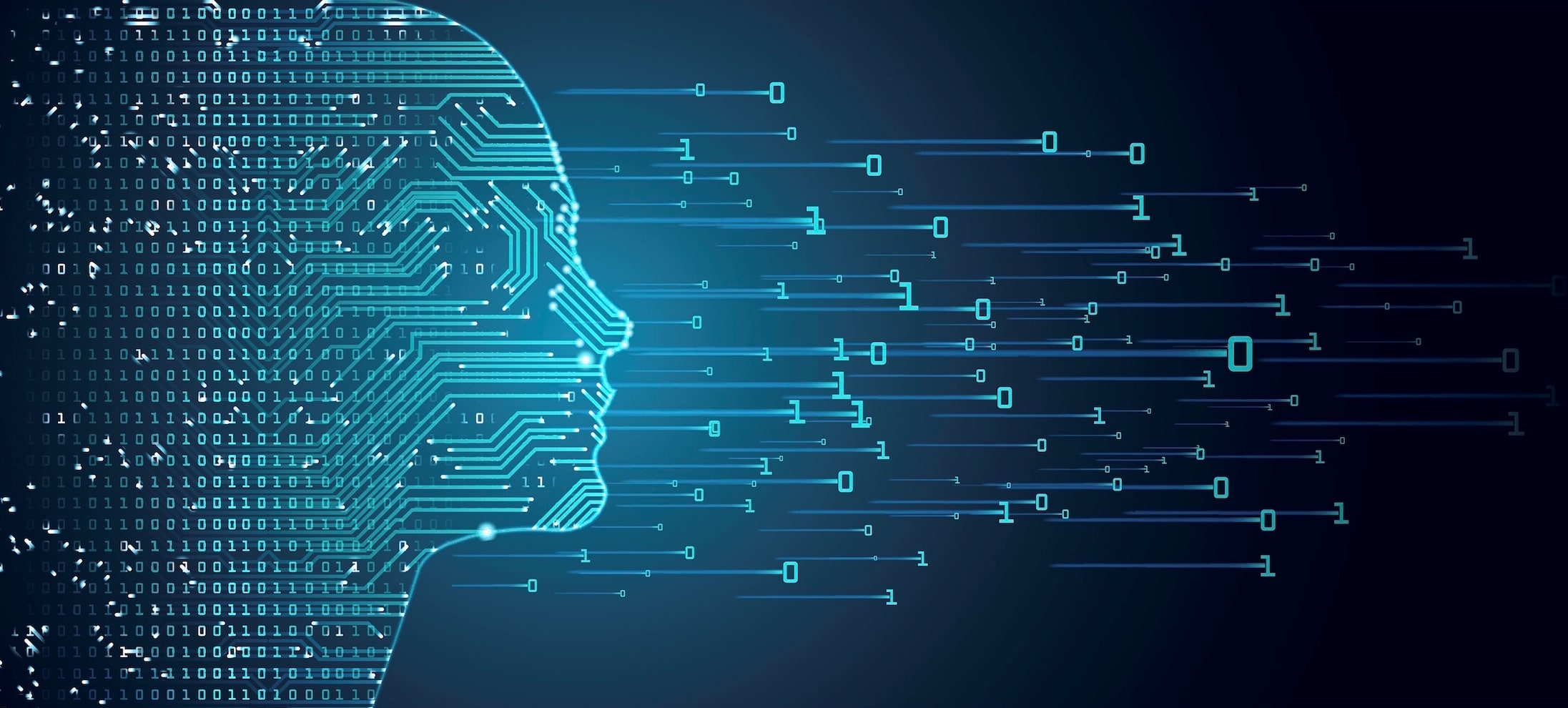 Data for Happiness & Well-Being
Based on the UAE Centennial 2071, UAE Hackathon aims to explore the adaptable advanced solution and the innovative projects to face the rapid evolving change in the tools of emerging technologies, such as; Internet of Things, Big Data & Data Analysis, Artificial Intelligence, Blockchain, Metaverse, Augmented Reality, 3D/4D Printings, and other trending technologies. It also aims to employ open data that exist within and among government entities to develop solutions that contribute to further community development by the participation of all its segments.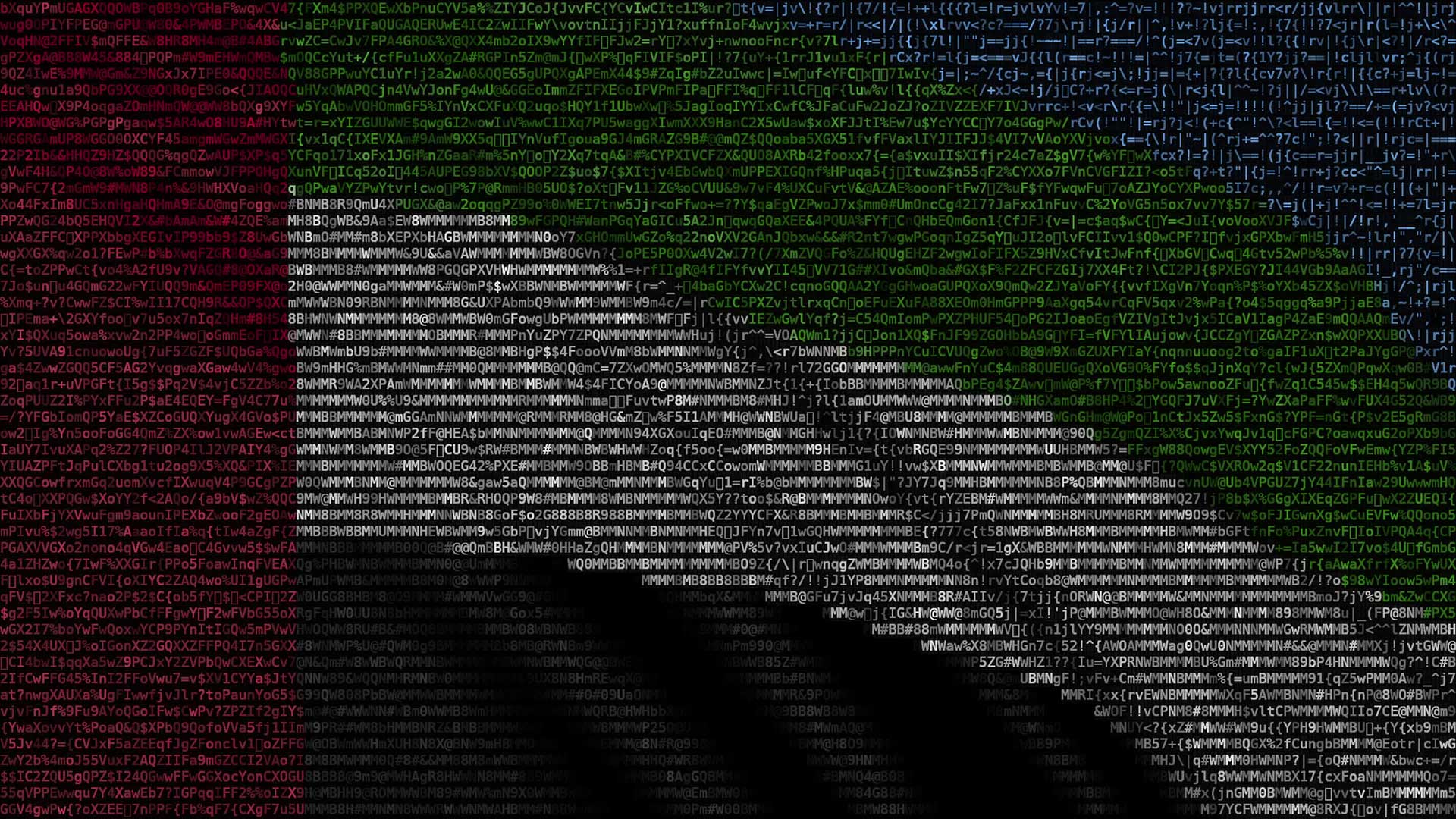 Who can participate in the Hackathon?
Anyone residing in the UAE and having a valid Emirates ID can participate at the Hackathon. Registration is open for all the UAE citizens from students, makers, employees, entrepreneurs, creators, and any citizen has the ability to innovate and develop creative flexible ideas to design the UAE's future for the next generations.
H.E Eng. Majed Sultan Al Mesmar
DIRECTOR GENERAL
Welcome to the new version of the UAE Hackathon, which, this year, will be held under the motto: Data for Happiness and Well-being. Here, we meet for one of the biggest events which will bring together creative minds in a comprehensive partnership between the government, universities, the private sector and individuals. Together, we renew our commitment to shape a better future for the UAE and its communities. A future which is built on data analysis and smart solutions and readiness to cope with the current and future challenges in this fast-changing world. We are living in an era where only those who create or initiate something new can shape the present and the future of the world. Last year, we were determined to launch the largest hackathon in the region that attracted creative people from across the seven emirates. Hundreds of contestants, volunteers and experts participated.
Read more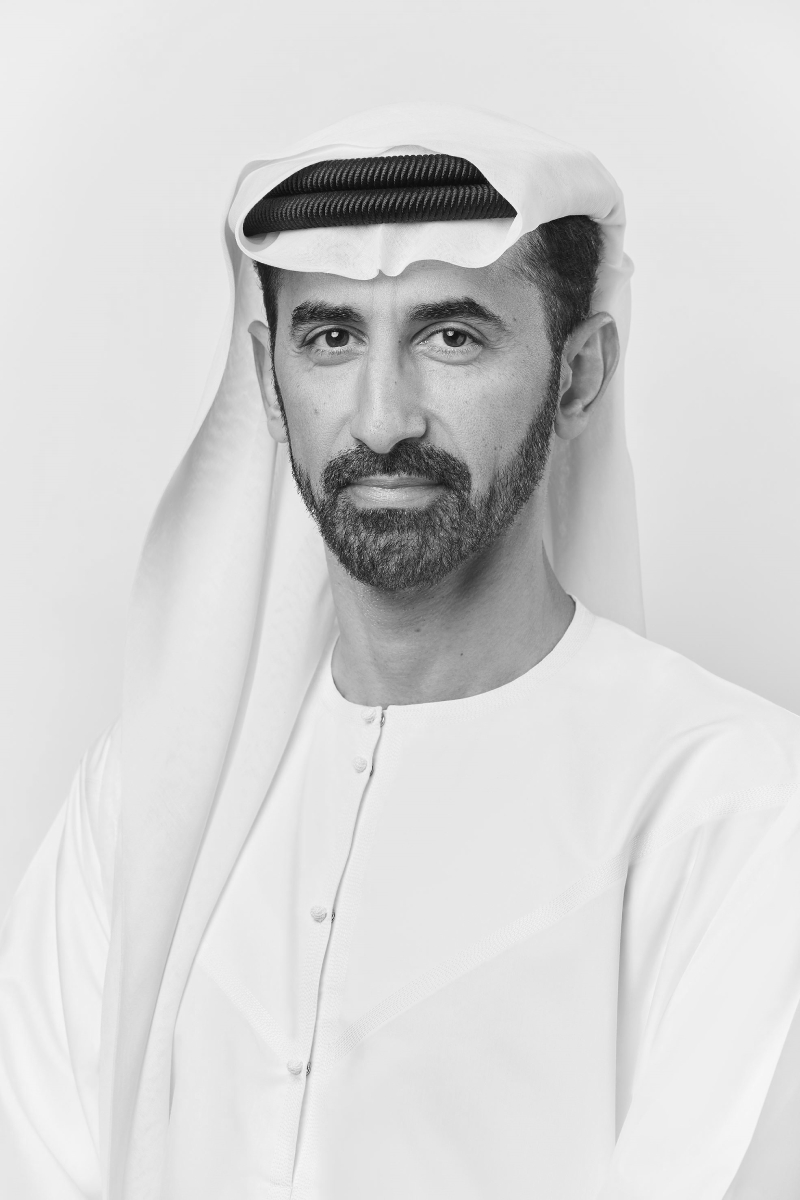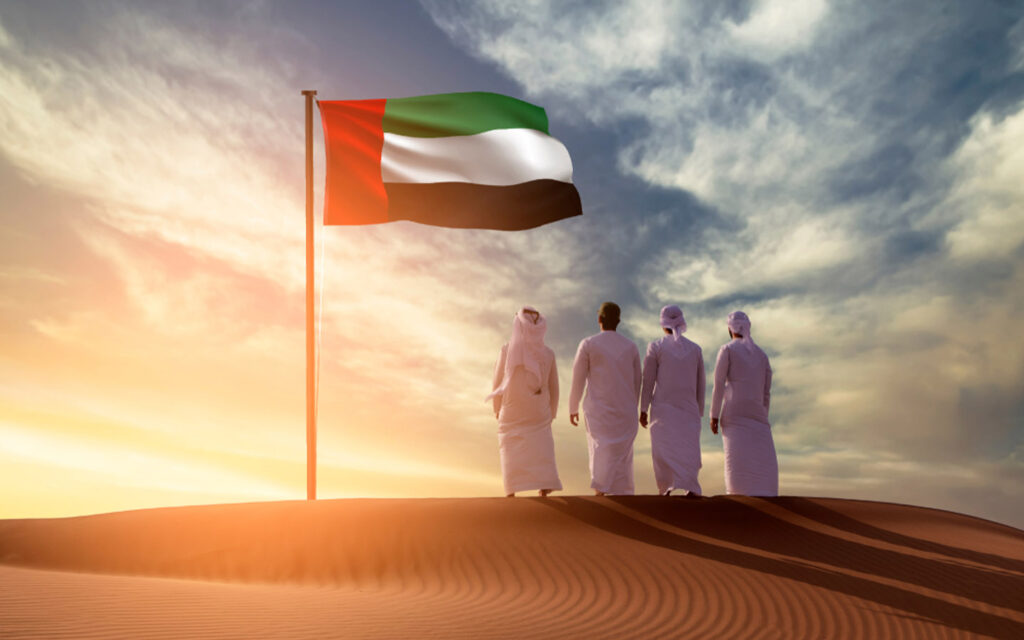 UAE Centennial 2071
This year, The 5th edition of the UAE Hackathon opens the doors for citizens, students, experts, and entrepreneurs to contribute in designing the UAE's future for the next generations, in alignment with the vision of the UAE Centennial 2071 which launched by H. H. Sheikh Mohammed bin Rashid Al Maktoum, Vice-President and Prime Minister of the UAE and Ruler of Dubai, aiming to invest in the future generations, by preparing them with the skills and knowledge needed to face rapid changes and to make the UAE the best country in the world by the next centennial in 2071.