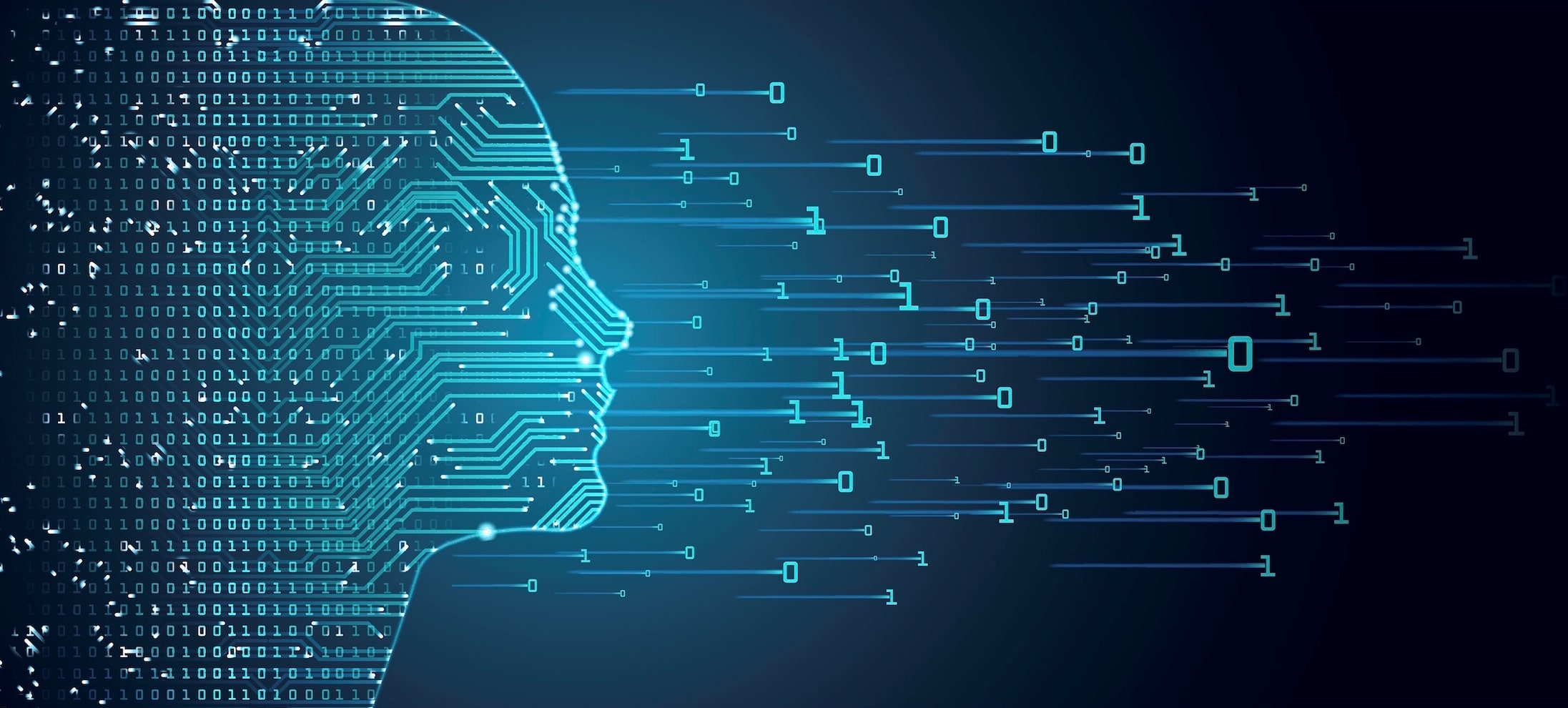 UAE Hackathon Objective
Based on the UAE Centennial 2071, UAE Hackathon aims to explore the adaptable advanced solution and the innovative projects to face the rapid evolving change in the tools of emerging technologies, such as; Internet of Things, Big Data & Data Analysis, Artificial Intelligence, Blockchain, Metaverse, Intelligent Chatbot, Augmented Reality, 3D/4D Printings, and other trending technologies. It also aims to employ open data that exist within and among government entities to develop solutions that contribute to further community development by the participation of all its segments.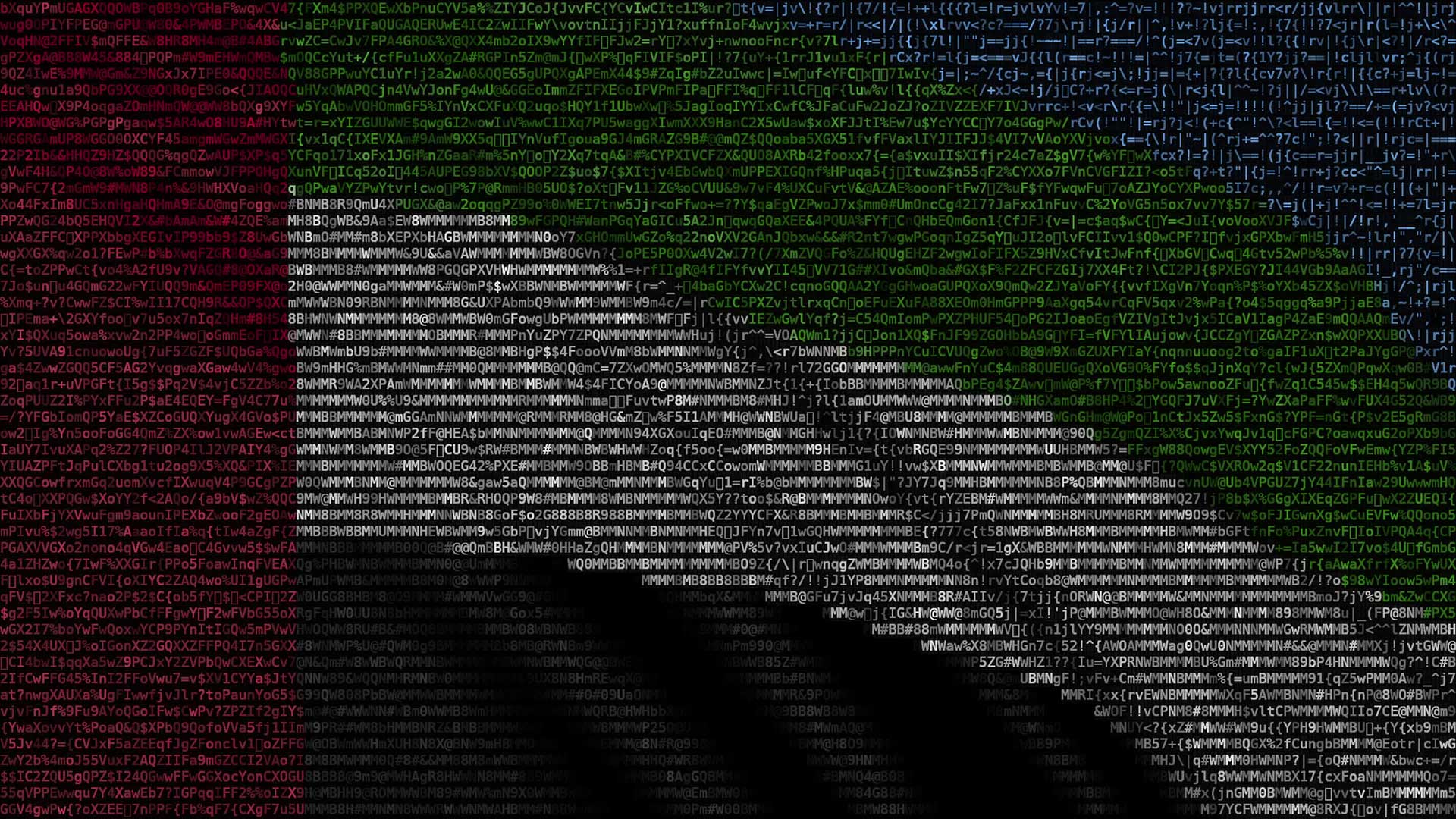 Who can participate in the Hackathon?
Anyone residing in the UAE and having a valid Emirates ID can participate at the Hackathon. Registration is open for all the UAE citizens from students, makers, employees, entrepreneurs, creators, and any citizen has the ability to innovate and develop creative flexible ideas to design the UAE's future for the next generations. There are four tracks to partake in: the school students track, the university students, the entrepreneurs, experts, and employees track, and the researchers track.
We the UAE 2031
"We the UAE 2031" Vision represents the national plan through which the UAE will continue it's development path for the next 1o years,
UAE Centennial 2071
This year, The 6th edition of the UAE Hackathon opens the doors for citizens, students, experts, and entrepreneurs to contribute in designing the UAE's future for the next generations, in alignment with the vision of the UAE Centennial 2071 which was launched by H. H. Sheikh Mohammed bin Rashid Al Maktoum, Vice-President and Prime Minister of the UAE and Ruler of Dubai, aiming to invest in the future generations, by preparing them with the skills and knowledge needed to face rapid changes and to make the UAE the best country in the world by the next centennial in 2071.