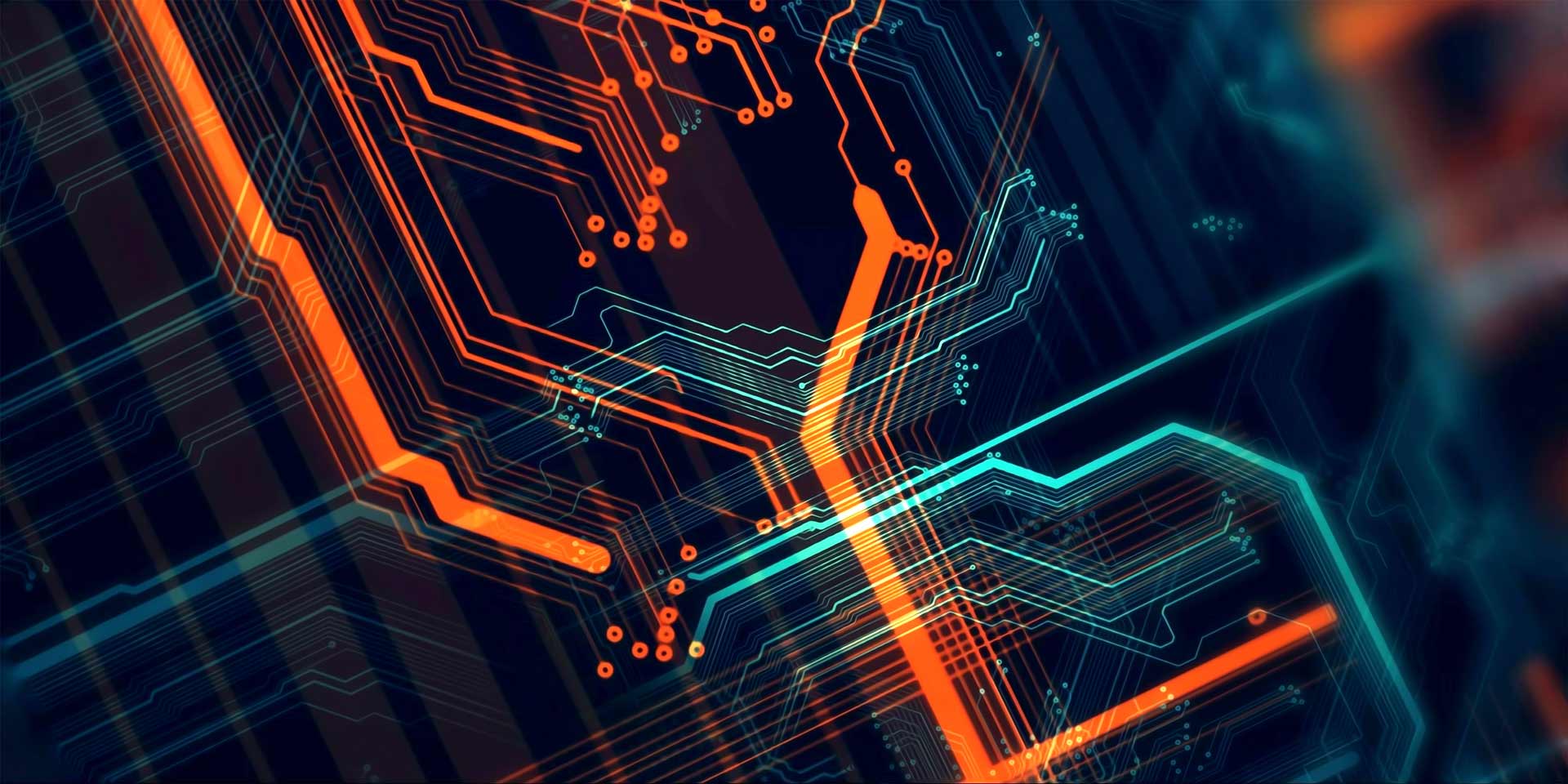 Data for Happiness & Well-being
Under its motto "Data for Happiness and Well-being", the UAE Hackathon aims to develop innovative solutions and ideas that contribute to the happiness index of the many communities in the UAE. These solutions and ideas will be derived from the data that exist within and among government entities.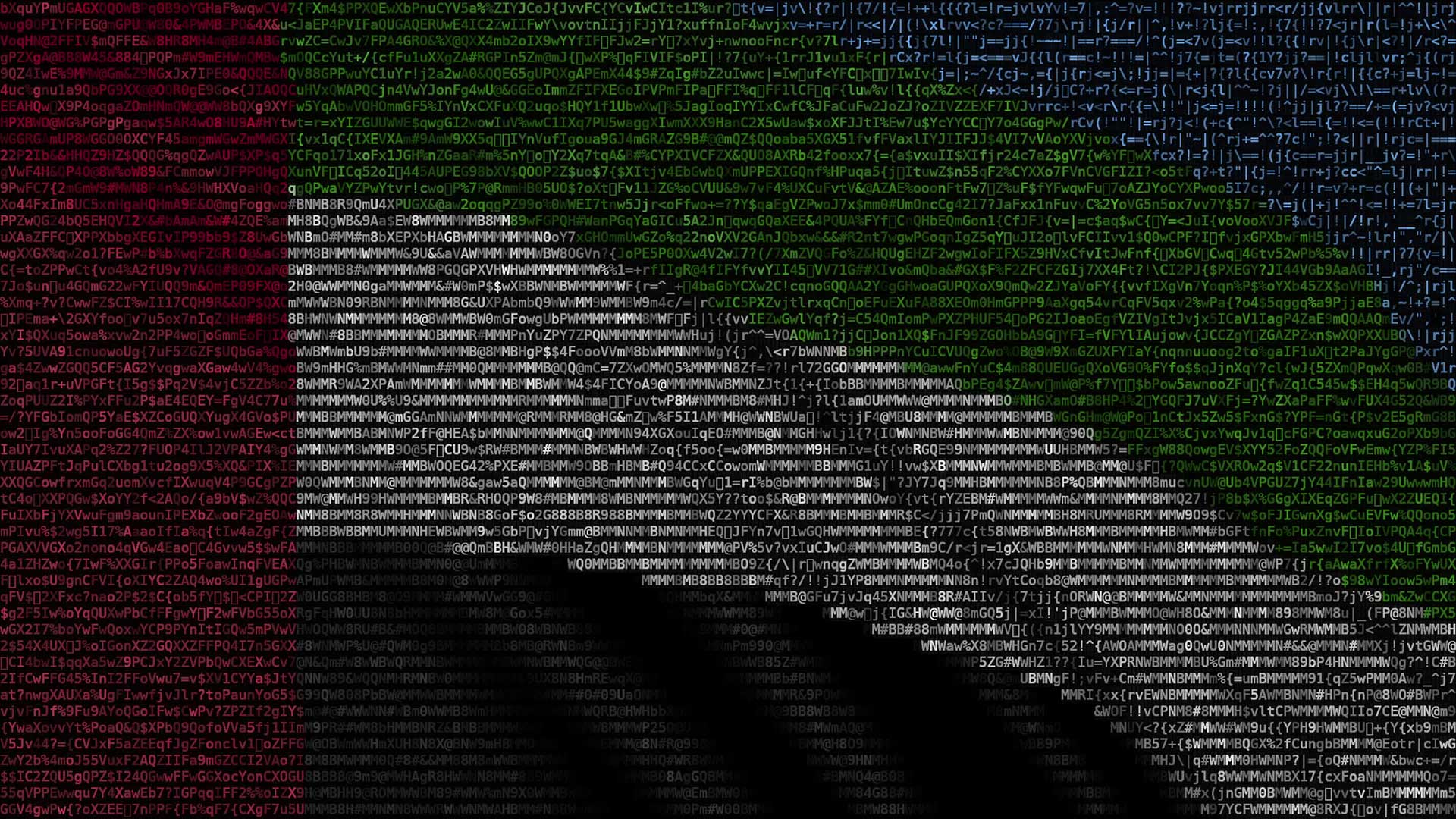 Who can participate in the Hackathon?
Anyone residing in the UAE and having a valid Emirates ID can participate in the UAE Hackathon. These events are not only for IT-oriented men and women but are for storytellers, artists, entrepreneurs, engineers, thinkers, innovators, and anyone with an imagination to make things better.
H.E Eng. Majed Sultan Al Mesmar
DIRECTOR GENERAL
Welcome to the new version of the UAE Hackathon, which, this year, will be held under the motto: Data for Happiness and Well-being. Here, we meet for one of the biggest events which will bring together creative minds in a comprehensive partnership between the government, universities, the private sector and individuals. Together, we renew our commitment to shape a better future for the UAE and its communities. A future which is built on data analysis and smart solutions and readiness to cope with the current and future challenges in this fast-changing world. We are living in an era where only those who create or initiate something new can shape the present and the future of the world. Last year, we were determined to launch the largest hackathon in the region that attracted creative people from across the seven emirates. Hundreds of contestants, volunteers and experts participated.
Read more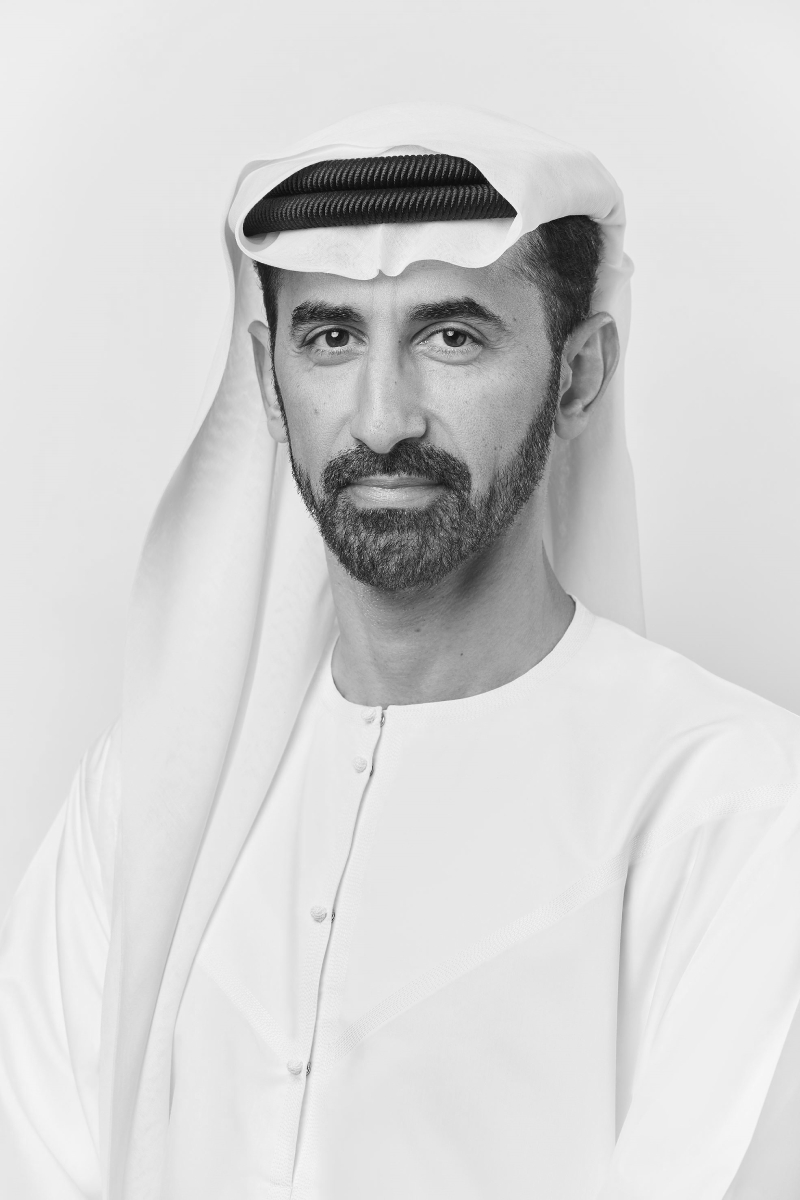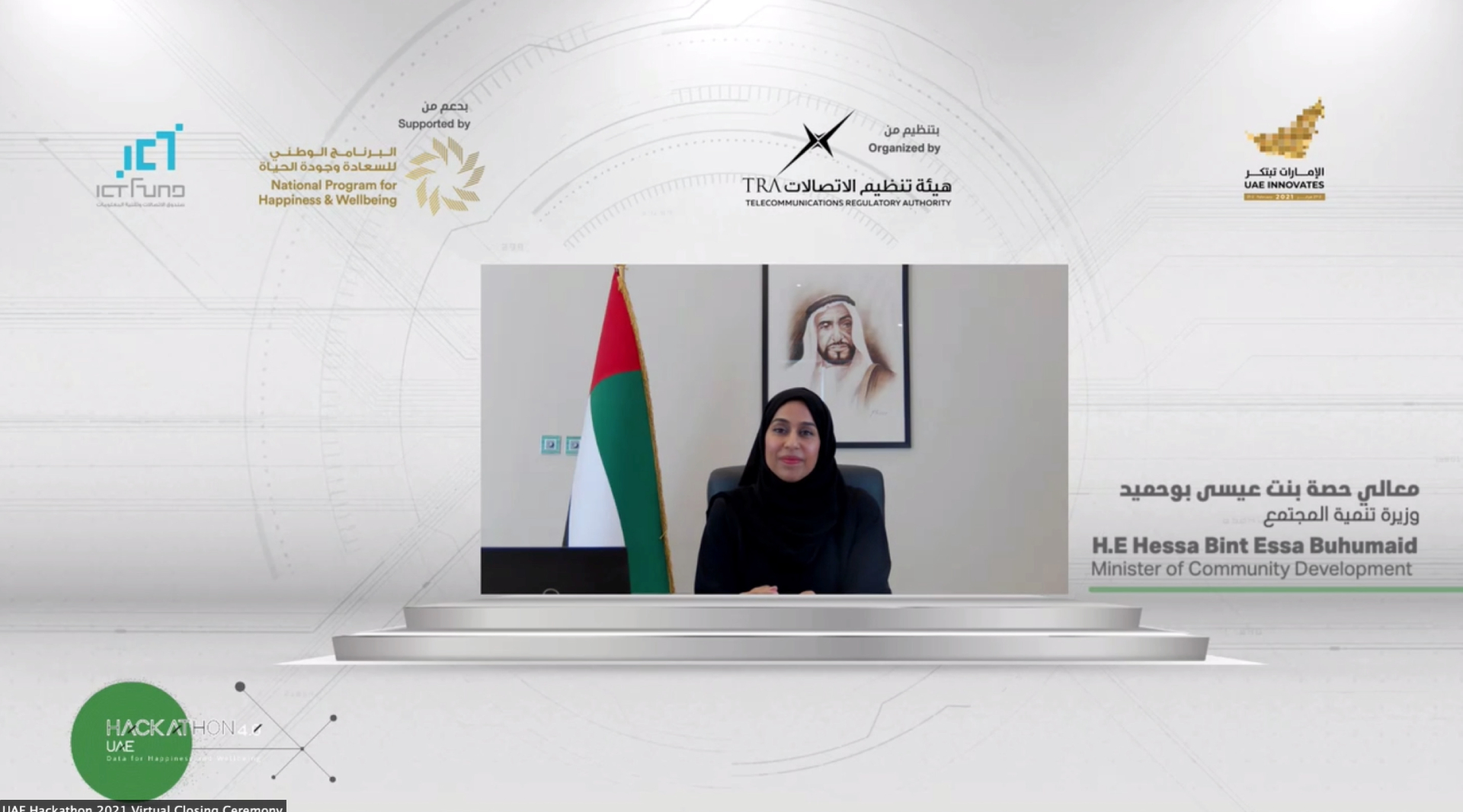 the UAE Hackathon 4.0 in the UAE's Golden Jubilee
This year, Hackathon 4.0 coincides with the celebration of the golden jubilee of the UAE Union, which happens to be the recovery year from COVID-19 pandemic. As one of the precautionary measures, this version of the UAE Hackathon will be an online event for the first time. This online model will provide innovators from all over the country the opportunity to participate in identifying innovative solutions for different technical challenges that emerged as a result of the pandemic, along with other challenges and tracks which will help shape the future of the UAE in the next 50 years.