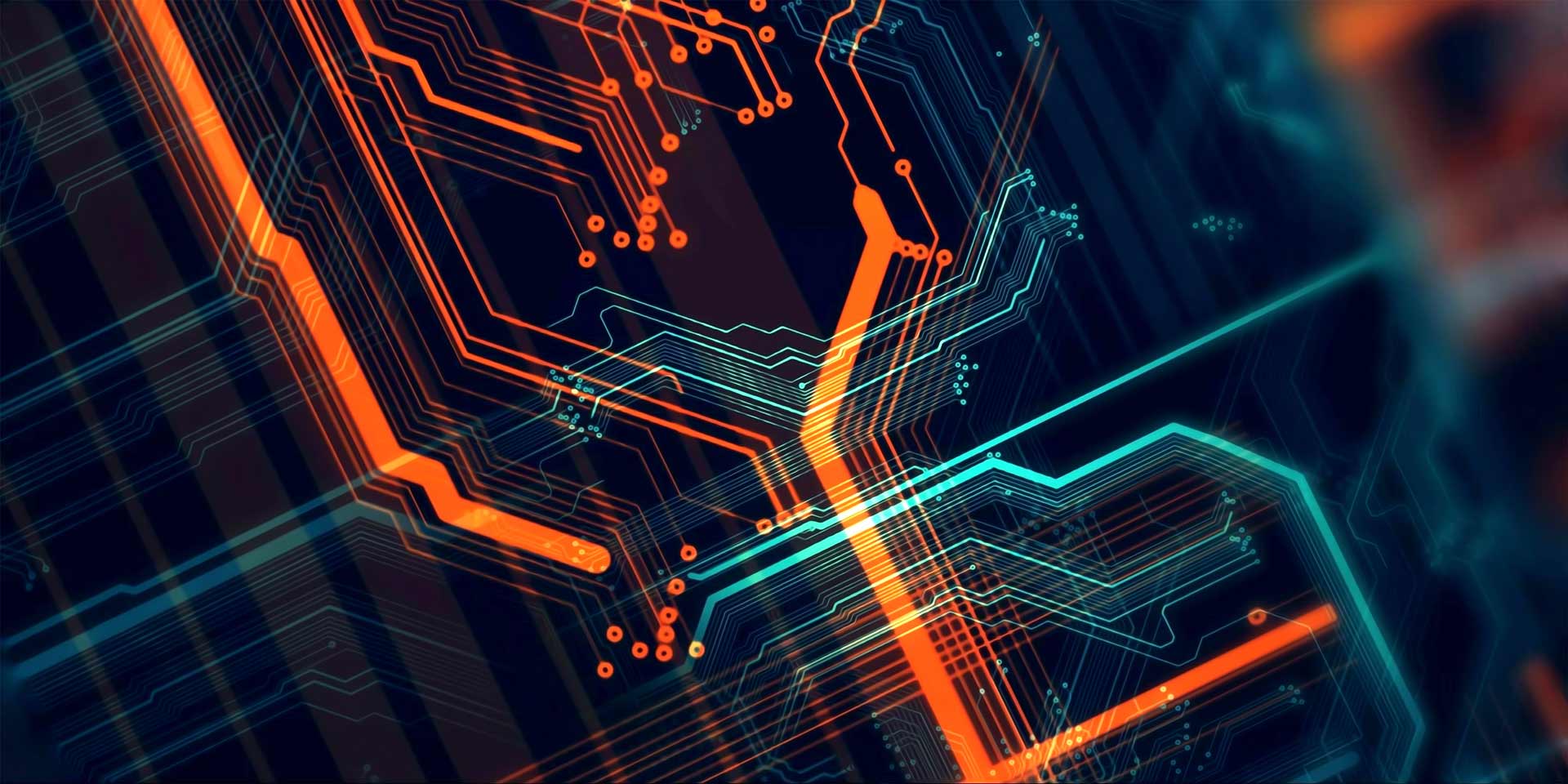 Purpose of the UAE Hackathon
Under its motto 'Data for Happiness and Well-being,' the UAE Hackathon aims to develop innovative solutions and ideas that contribute to the happiness index of the many communities in the UAE. These solutions and ideas will be derived from the data that exist within and among government entities.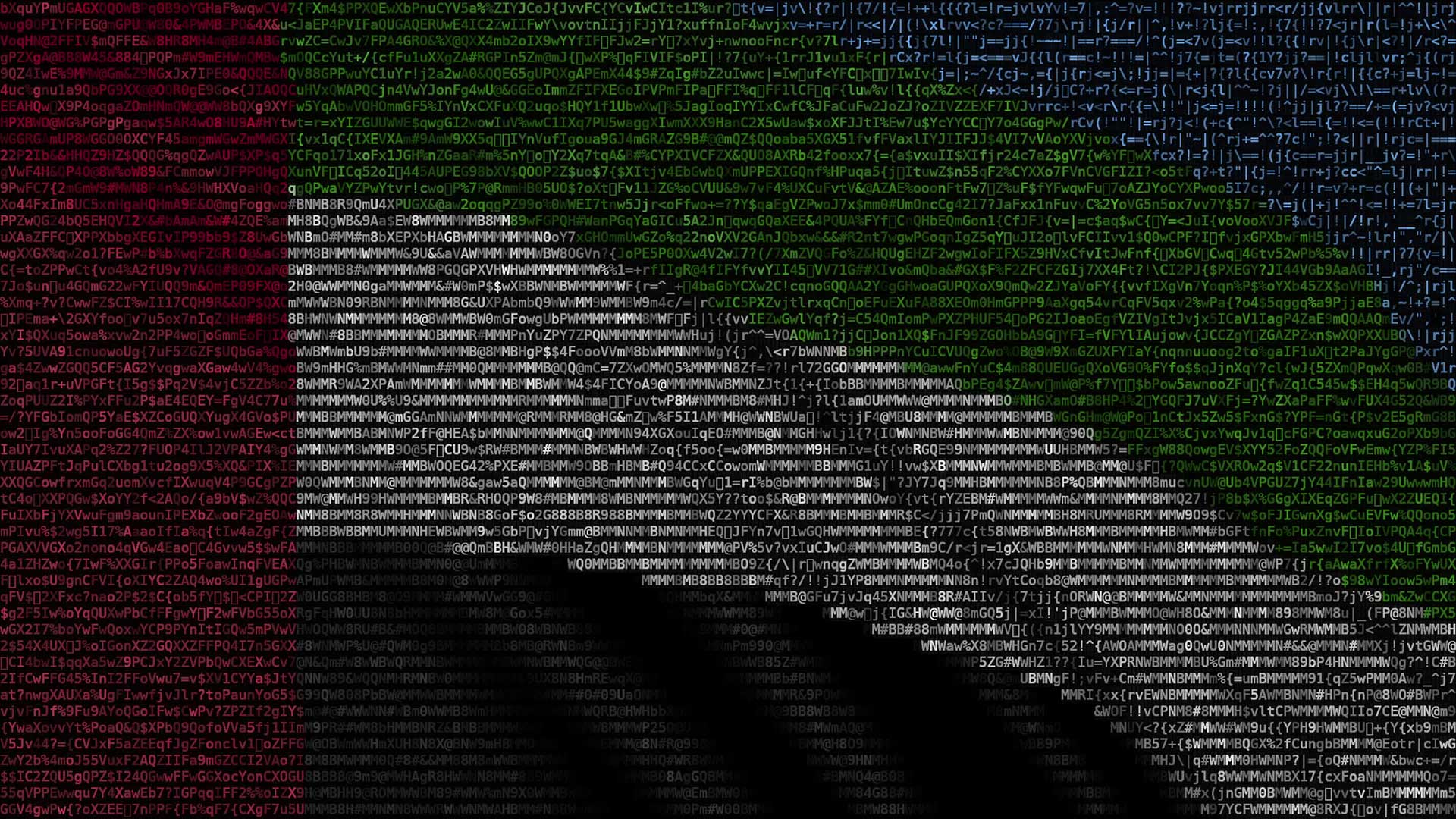 Who can participate in the Hackathon?
Anyone residing in the UAE and having a valid Emirates ID can participate in the UAE Hackathon. These events are not only for IT-oriented men and women but are for storytellers, artists, entrepreneurs, engineers, thinkers, innovators, and anyone with an imagination to make things better.